Motorway Driving Lessons In York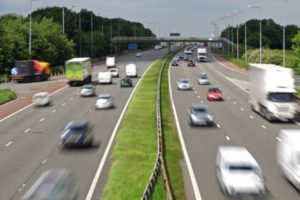 Motorways can be a scary prospect for any driver, especially if you have never driven on one before. Motorway lessons are an excellent opportunity to give yourself the experience you need in a safe environment with a driving instructor who can give you the advice and confidence you need to be able to do it on your own.
Driving on motorways is a step up from driving on a dual carriageway because there is much more to think about. There are more signs, more lanes and therefore, more cars to think about.
We believe it is important to get the experience you need with a Driving Instructor for a minimum of 2 hours.
Request A Call Back

(Let us know a time that is convenient for you)
Email Us
(info@YorkDrivingSchool.co.uk)
Get In Touch

(Let us know what level you are at)
07748997980

(Ask for Graham)
THE NO1 DRIVING SCHOOL IN YORK!